Fascinating mechanics ...
Mechanics is a science that deals with motion and deformation of bodies under the action of forces. Its essential ingredients are axioms, theorems, proofs, definitions, principles, but at the heart of it, what mechanics really consist of, are problems and solutions.
For students

Students of Mechatronics are invited to present their seminar works till 12th of February 2015. For example, see the problem and the solution done by Danilo Grk, or the problem and the solution ( topside or front. ) done by Vladan Nikolic.
Welcome Future Freshmen...

We teach the continuisly growing knowledge in Mechanics, how to pose and how to solve problems of the real physical world. That is: modeling, applying mathematical and physical theories, solving the problems by use of modern computer tools and interpreting the results in terms that could improve everyday life. Our students are able to deal with problems in both basic science and industrial applications.
Forthcomming events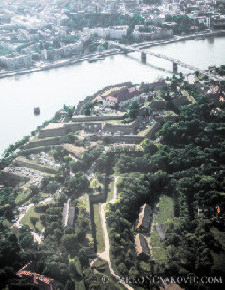 ICFDA16 , International Conference on Fractional Differentiation and its Applications, Novi Sad, Serbia, 2016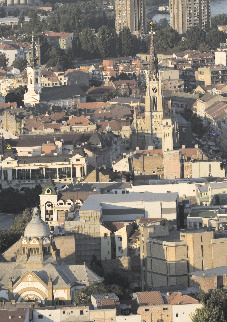 Fractional Calculus for Modelling Phenomena from our Life, Workshop, Novi Sad, Serbia, September 2016